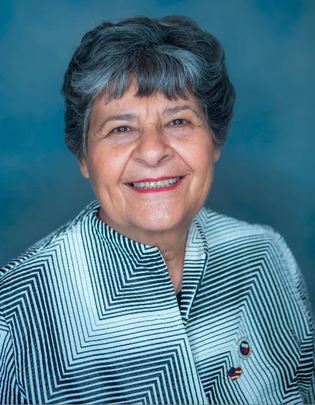 Welcome from your GFWC-Oregon Federation President
I am honored and proud to be the 2016-2018 President of the GFWC-Oregon Federation of Women's Clubs. The Oregon Federation of Women's Clubs was started in 1899 and joined the General Federation of Women's Clubs in 1901.
Since its inception, the Oregon Federation has worked to make the State of Oregon a leader in the West. From securing a Library bill in the Oregon Legislature in 1900 to funding a woman's building, Gerlinger Hall at the University of Oregon.
In 1941, under the sponsorship of the Oregon Federation, legislation was introduced and passed by the Oregon Legislature providing for blood testing of prospective mothers in an effort to detect and control sexually transmitted diseases.
During the war years, the Oregon Federation raised a total of $911,950.00 in the War Bond drive to "Buy a Bomber".
After the historic 1953 Tillamook burn, the Oregon Federation created the OFWC Memorial Forest. 152 acres of the burn was replanted by the Oregon Federation.
We have been a driving force in many fields. Our scholarship programs, our Conservation and Home Life projects, our interest in helping all who are in need, drive the individual clubs to reach lofty goals.
As we begin a new administration, we look forward to all of the new ideas, projects and programs which make our communities beneficial to all its inhabitants. My wish is to see us expand our clubs and membership. The sky is the limit as to what we can achieve in the next two years.
Mary Accettura, President
GFWC-Oregon Federation of Women's Clubs
Join us! Living the Volunteer Spirit!
---